When:
September 28, 2013 @ 9:00 am – 3:00 pm
Where:
Robert E. West Community Room
30 Ridge Avenue
Neptune Township,NJ 07753
USA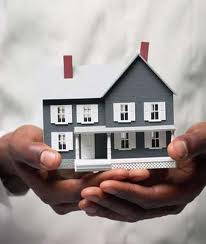 Register today for a FREE
HUD Certified
Home Buyers Education Workshop
Saturday, September 28, 2013
9:00 AM – 3:00 PM
Robert E. West Community Room
30 Ridge Avenue – Neptune, NJ
Located in the Embury Avenue Parking Lot
Sponsored by
Midtown Urban Renaissance Corporation
&
Neptune Housing Authority
Residents Council, Inc.
The Workshop will be conducted by
Money Management International, Tinton Falls NJ
Lunch will be provided
Registration is required                        
 The Deadline is Friday, September 27, 2013
A HUD Certificate will be awarded
at the completion of the 6 hour workshop
Register by calling the MURC Office (732) 988-4400
Leave your name, phone number and email address.
A volunteer will get back to you to confirm your reservation.