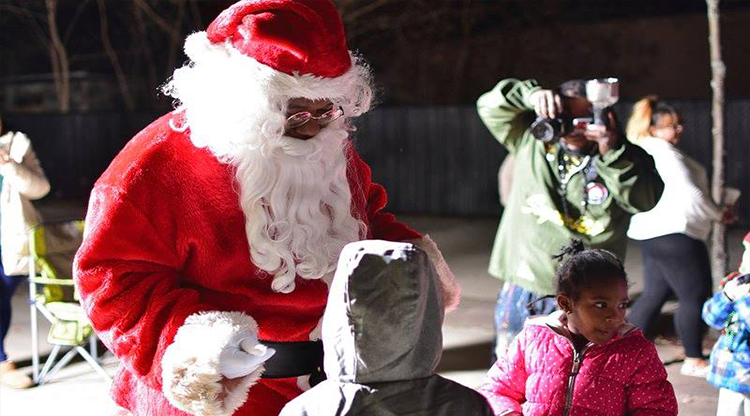 Thank you to everyone that made the annual Midtown Tree Lightning a success!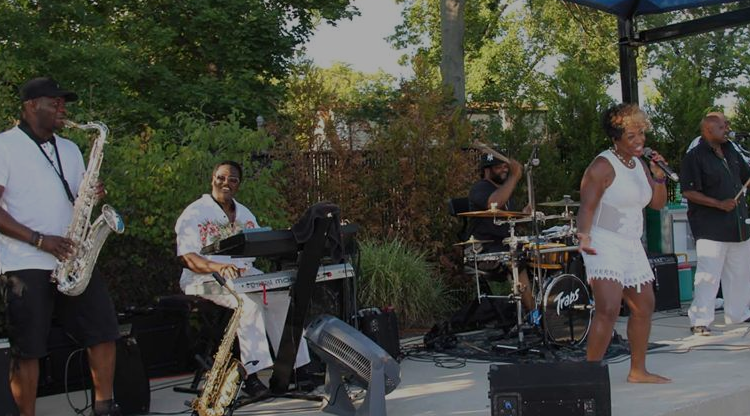 Vendors are needed for upcoming music events at Midtown Commons Park for MURC. See flyer for more information.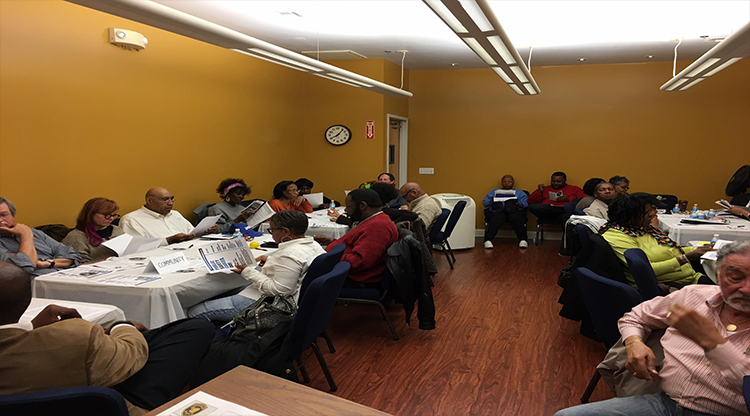 Good conversations with many suggestions happened on Thursday evening as we worked to develop a plan for an even safer Neptune.